ABOUT US


RF-Design, founded in 1998 by Ralf Mayr, is a medium-sized, owner managed and steadily growing company based in Lorsch/Germany. For over 25 years we develop and manufacture a wide range of premium class RF-distribution, RF-over-Fiber, RF amplifying and RF monitoring products for the satellite communications ground infrastructures around the globe. High quality products, our year long expertise, our flexibility and the ability to customize products along with a customer oriented service approache have made us an international reputable partner within this sophisticated industry.

RF-Design's products are especially designed for various market segments in the satellite, broadcast and broadband cable TV communications industries, where highest RF signal quality and accuracy along with signal reliability and stability are vital.
Our products and solutions are used in satellite earth stations by satellite operators, space companies, private teleports, broadcasters, telcos and cable TV operators worldwide. We and our global partners serve the commercial and government sector as well as the oil, gas and marine industry.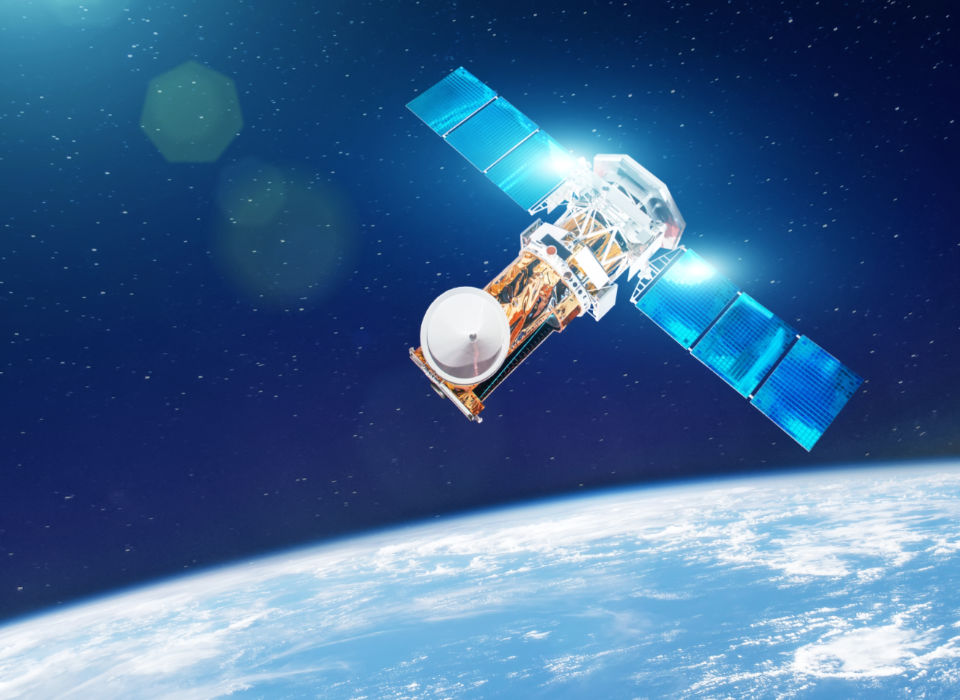 Satellite and Space Industry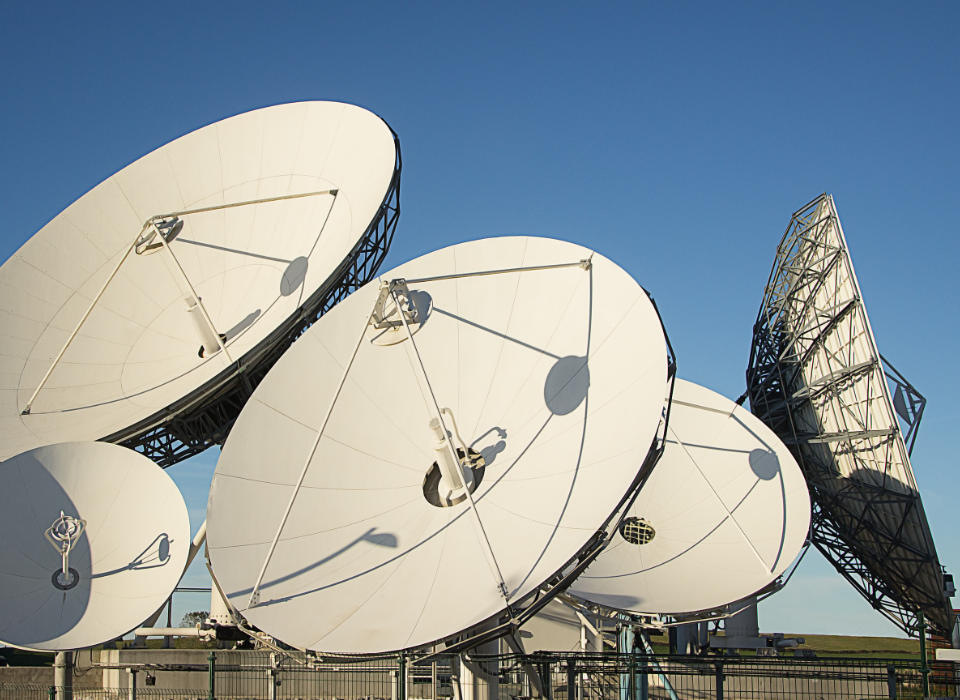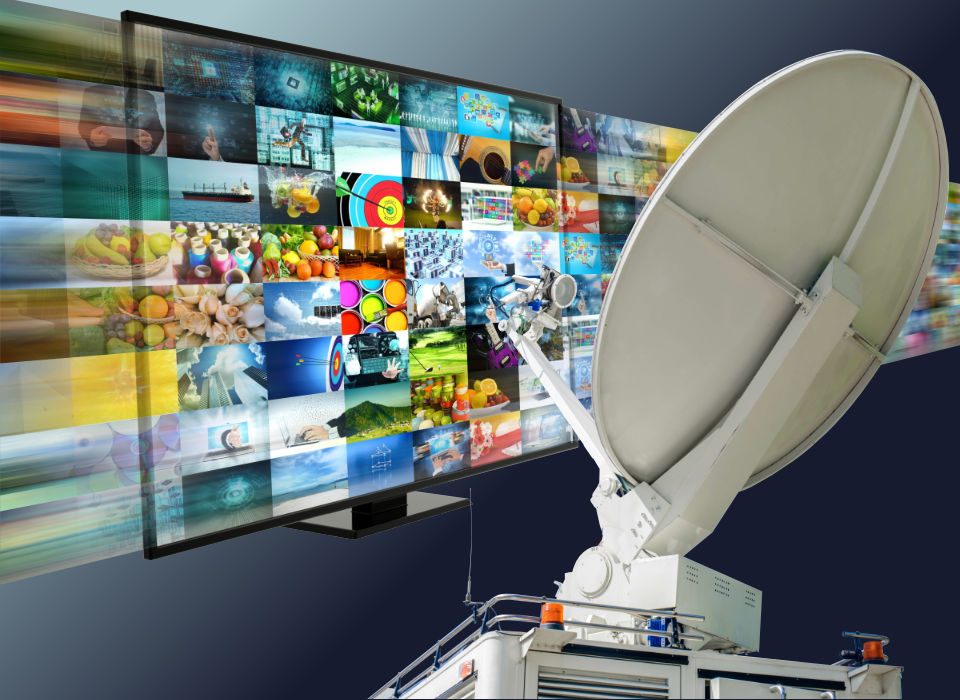 Broadcasters and Cable Operators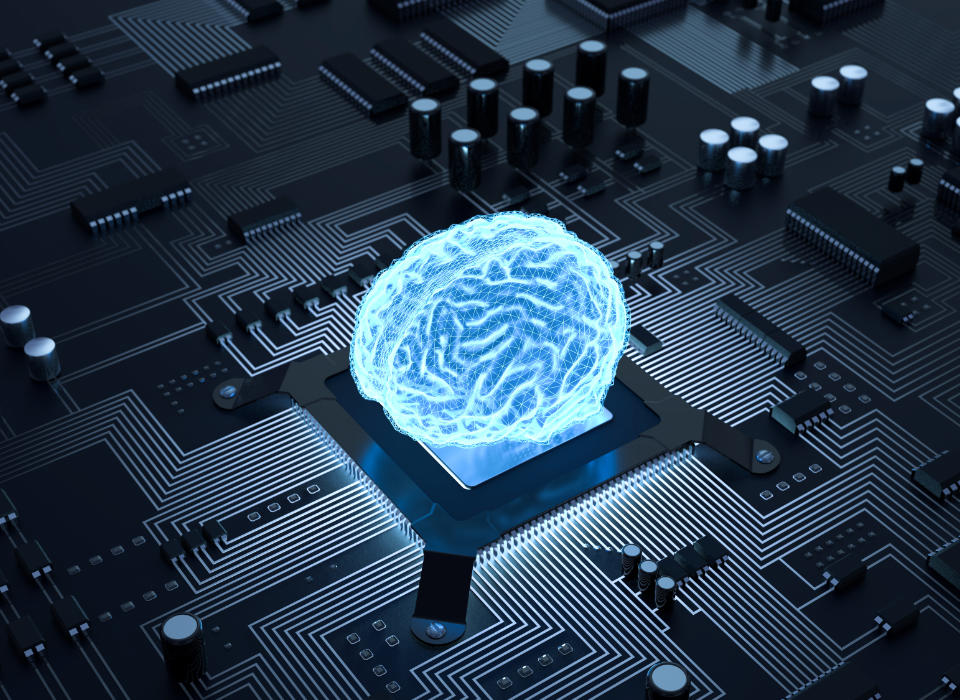 Our products are developed at highest quality levels focusing excellent technical performance so to meet the high customer needs. We are also strong to design custom-made solutions for your individual requirements. Permanent research guarantees high quality and best performance. This includes the selection of overall material and components as well as ongoing design optimization and permanent product improvement.
Intensive test periods are ensuring best results in terms of functionality, specifications and performance. We constantly invest in new technologies and the training of our dedicated and motivated engineering team. Our experienced and highly qualified engineers are striving to develop new and innovative product solutions with optimal hard- and software functionalities.

Our highest priority goal is to have satisfied clients and to provide them with products that meet their high expectations in terms of quality, operational performance and stability. All our products are manufactured with specially selected and approved components and materials. To achieve this, we continuously improve our products and set great store in latest test and measurement procedures. Each product as well as individual components, modules and boards and all mechanical parts will be tested and approved with latest measurement equipment and methods.
We are ISO9001 certified and our products are designed and manufactured with the highest standards "Made in Germany" delivering superior value to our valued clients around the globe. Besides providing products of highest quality and excellent performance, we also set great store to provide satisfactory service and support to our customers and partners.
We are pleased to assist you with your individual product requirment, service, technical information as well as are your partner for your RF distribution architectures and projects. Our team daily strives to achieve full customer satisfaction and to provide the optimal products and service for you.
Our service & support portfolio includes…
Assistance for your individual RF distribution chain

Technical support with direct contact to our technical support team

36 month warranty (warranty extension upon request)

Repair service & RMA handling

On-site integration and commissioning; Product and/or System training

RF-Design is a medium sized, privately owned and constantly growing company having our headquarters in Lorsch/Germany.
Since 1998 we develop, manufacture and market RF distribution equipment for the international Satellite-, Broadcast- & Cable communications industry. Our todays position as a leading provider in this industry is a result of our people who are our greatest asset. Our motivated forward-thinking people live a daily practiced team spirit always focusing the challenges and our set goals.
We at RF-Design are looking for outside the box thinking, creative, flexible and motivated team players with a willingness of constant learning. We offer challenging opportunities and competitive compensation along with a team of highly qualified professionals.
Simply send an email to jobs@rf-design-online.de or use our contact form.
We would be glad to hear from you.